Building Your Ideas
WENNBERG STUDIO'S passion and dedication is directly proportional to that of its clients, and that's why we like to tell you why we do things the way we do. Only in this way will we forge the trust between you and our team that we believe is essential.
Our primary motivation is to transform and improve the space of your property according to your needs.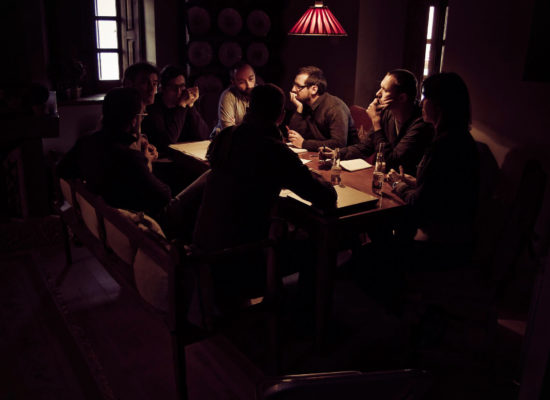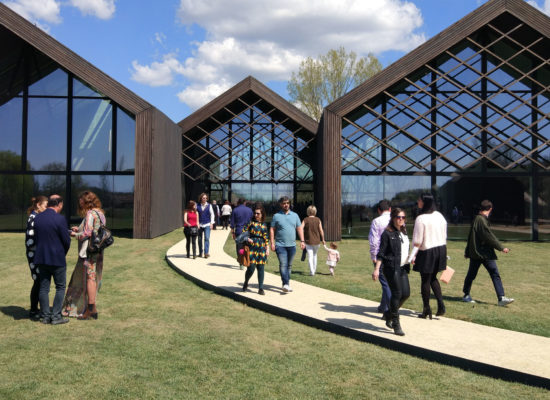 User Centered Design
We view an architecture project as the design of spaces that improve the wellbeing of those that inhabit them. We believe that every project starts with the specific needs of whoever will inhabit the space being designed, either temporarily or permanently. Good communication with our client from the very start helps us meet this goal.
Sustainable & Healthy Spaces
We view sustainability as an essential factor which entails making coherent decisions in the planning phase in terms of both the design of the built elements (insulation of façades and windows, sun protection, increased ventilation, natural lighting, etc.) and the choice of energy sources.
To meet our goal, we implement active ergonomic parameters that define a comfortable, healthy architecture in terms of lighting, acoustics and mobility.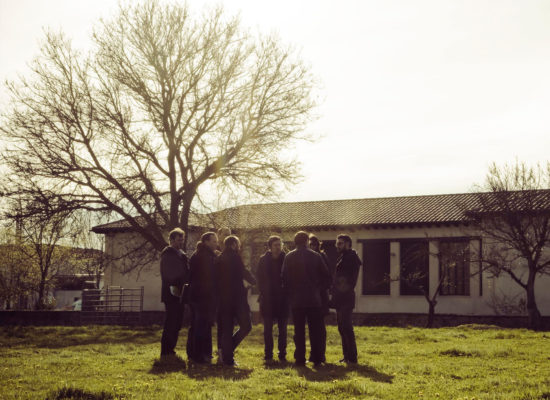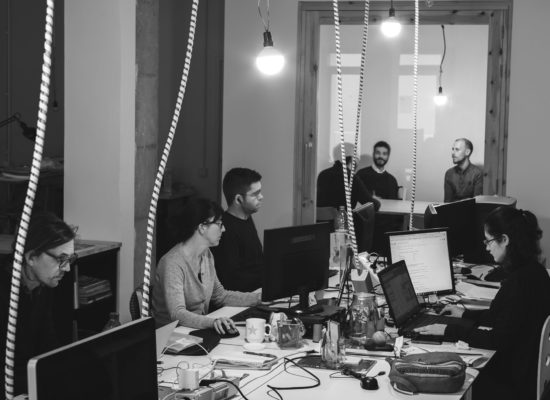 GLOBAL TEAM
In order to offer a high-quality service in line with the times, we have an international team of architects, interior designers and landscape architects. We also recommend trusted contractors to execute projects under the time, cost and quality parameters that our clients require.